Welcome to The Modesty Shop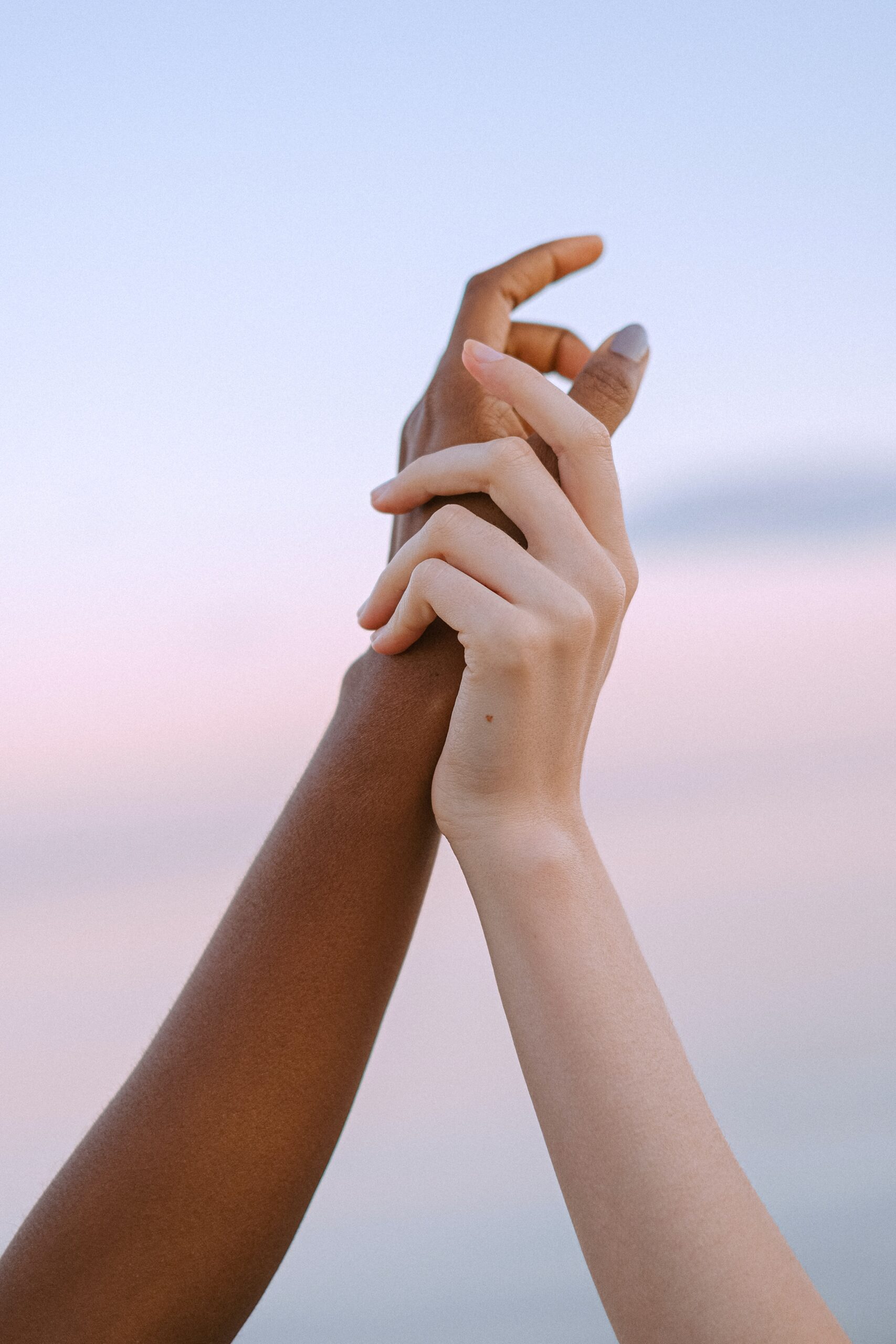 We make and sell modesty garments and barriers for stage, film, and television. Designed to be inclusive, gender affirming, comfortable, and customizable, our products are primarily used for scenes of simulated sex and implied nudity. They are designed to be invisible and can be used anytime you need coverage of intimate areas.
The Modesty Shop garments are designed in collaboration with professional Intimacy Directors, Intimacy Coordinators, and wardrobe professionals across Canada. Our garments have been seen (or, rather, not seen) in all levels of film, television, and theatre.
Our business strives to make you confident in everything you wear, regardless of your body type, skin colour, gender identity/expression, and that of the character you're playing. We want to make something you'll love!
As seen in: