Delivery information
What Shipping Method do You Use?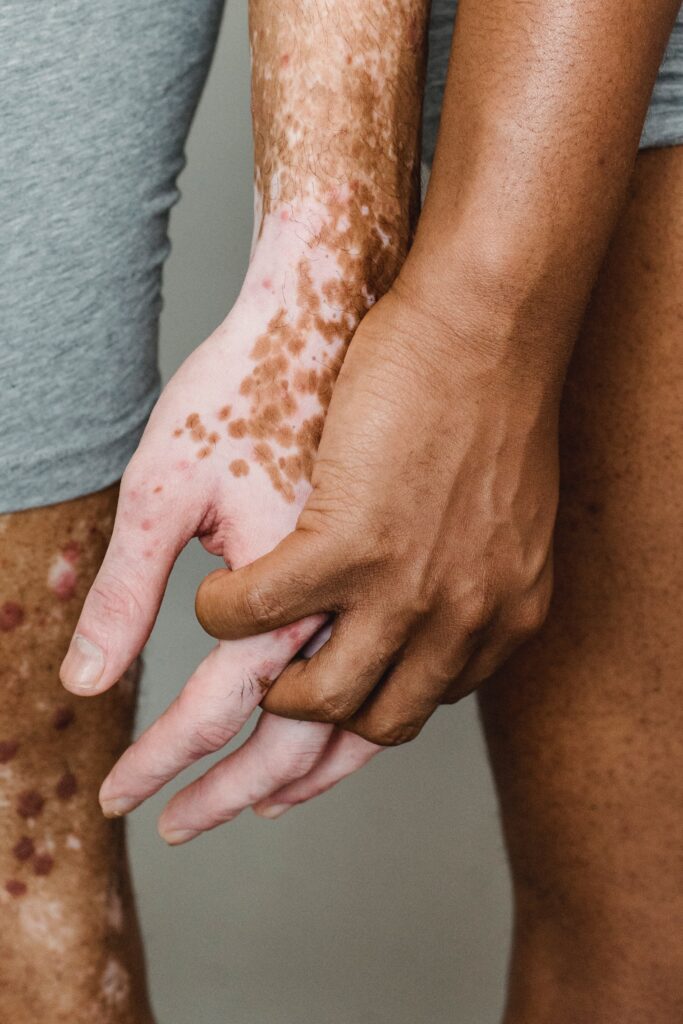 We use Canada Post for all our shipping, which allows many price options for the most flexibility and accessibility. You can choose the speed of your parcel based on your needs and budget. Packages will be shipped within 1-2 business days, though custom orders will be arranged on a case-by-case basis.
Because of COVID restrictions, neither The Modesty Shop or Canada Post can guarantee a specific delivery date, but we will do our best.
Packaging is discreet and plain, and customs labels will read "undergarments – unisex".
Customs and Taxes
Customers are responsible for any customs, duty, brokerage, taxes, or other fees that come with their order, and they are not refundable. Please check your country's regulations for more specific information.
Package Tracking
If you opt for a shipping method that does not allow tracking, or if tracking is not available in your country/region, then you will not be eligible for a refund if the shipment does not arrive. You will receive a tracking number upon shipping and your package can be tracked at Canada Post Tracking.
Express Orders
For express/overnight orders, please email us, and we will do our best to accommodate last minute requests (though they may be subject to additional costs). Please let us know in the email subject that it's a rush order.
Metro Vancouver Customers
If you would like to arrange for local pickup/delivery, we have a local courier available at additional cost, or can accommodate if you have a courier you'd prefer to use. Please email us to arrange your order if you would like to opt for local delivery or pickup.