About Us/Contact
The Modesty Shop was founded in collaboration with Intimacy Professionals across Canada.
The Modesty Shop is Canadian owned and operated, located just outside Vancouver, British Columbia, on the traditional territories of the Coast Salish, Kwikwetlem, səl̓ilwətaɁɬ təməxʷ (Tsleil-Waututh), and S'ólh Téméxw (Stó:lō) peoples and we aim to make everyone feel comfortable with their body. We offer a wide range of sizes and skin tones, and offer custom orders to ensure everyone has a garment they feel confident to wear and perform in. Our garments are extremely lightweight, soft, and incredibly comfortable. We want you to forget they're there, so you can focus on your job.
Modesty shop garments are made in a small workshop in BC, and not in a factory overseas. That allows us to respond quickly to requests and custom orders, but also means we try to use every scrap of fabric and minimum waste – so if you see a slightly irregular seam, know it was made by an individual earning a living wage, and not a factory making tens of thousands of products a day, so irregularities happen, but shouldn't affect the quality of the garment.
Who are We
Melissa Ratcliff – Owner
M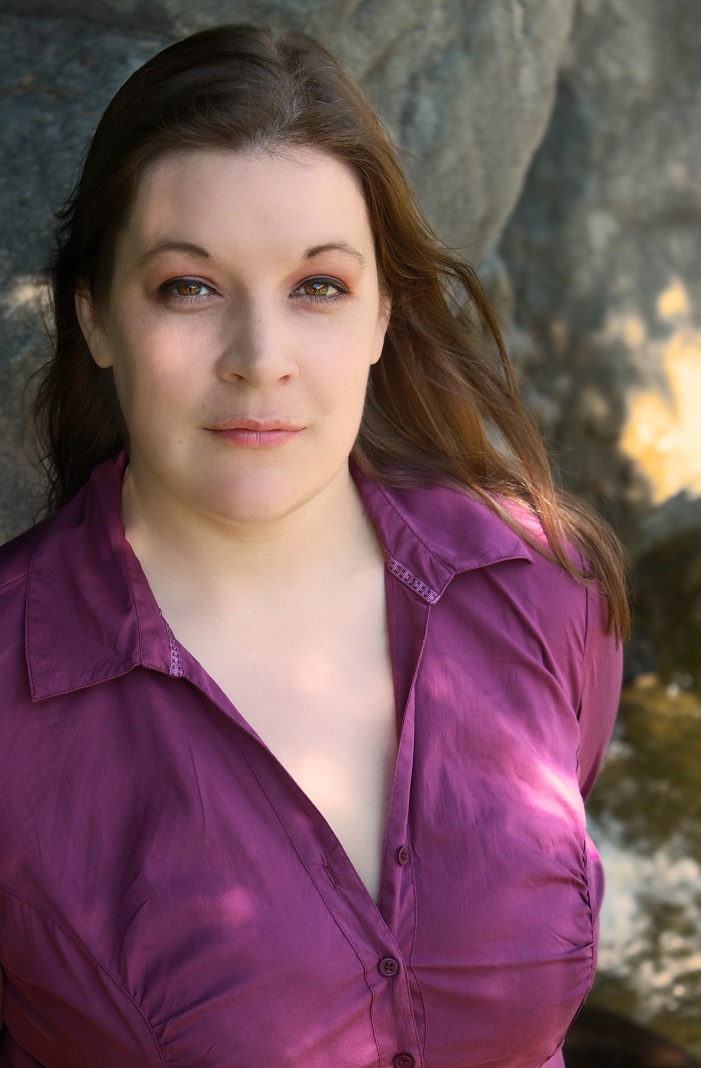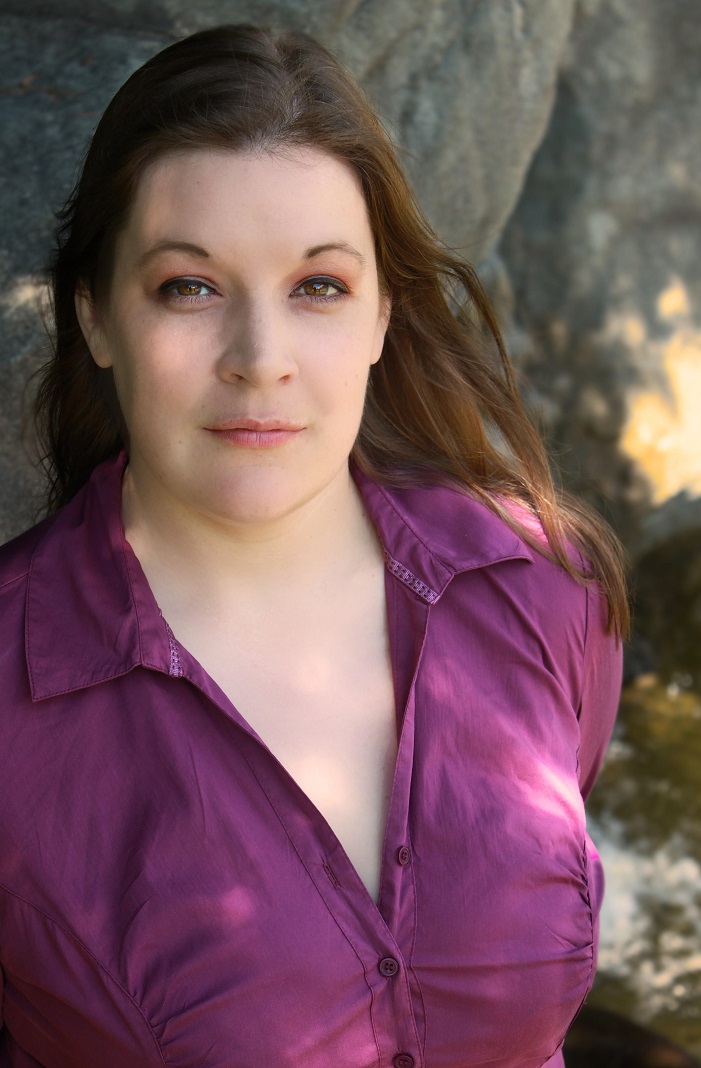 elissa is an Opera singer/Producer, non-profit manager, musician, and creator. After completing several courses on Intimacy Direction, she was approached as a sewist to make some modesty garments by several Canadian Intimacy Professionals.
After several prototypes, revisions, shoots, remakes, and last-minute orders, she was approached to start a business making Modesty Garments full time. She's a queer, disabled artist, who's committed to artist safety, inclusion, body-positivity, anti-oppressive practices, and running a business that lifts people up.
Sabrina – Contributing Designer
Custom Orders
Portraying an alien with blue skin or need a green screen garment? Want a garment in a different size than our standard offerings? Have a skin condition and need a special fabric? Want a style of modesty garment we don't offer? Please contact us. We can make custom garments in pretty much any size you can imagine, and can special order different colours and fabrics to suit just about any need.
We want you to be confident in your garment, so please let us know how we can make that happen. If you have feedback for your order, please don't hesitate to reach out.
Contact Us
If you would like a custom order, have any questions or concerns, or want any more information, please use the contact form below and we will respond to you as quickly as possible (typically within 2 business days) . Or you can email us at contact@modestyshop.ca.